Community Outreach
Our outreach activities provide avenues for the congregation, individually or collectively, to take our faith in service to the wider community. Activities that let us walk the walk, rather than talking about walking the walk.
• Dinners at the Grayson County Shelter – Several local congregations regularly rotate in providing a supper for the current shelter residents. Our commitment has been once a quarter. Volunteers create a menu, divide up the work and each prepares (or purchases) their part. Some then stay and have dinner with the shelter residents.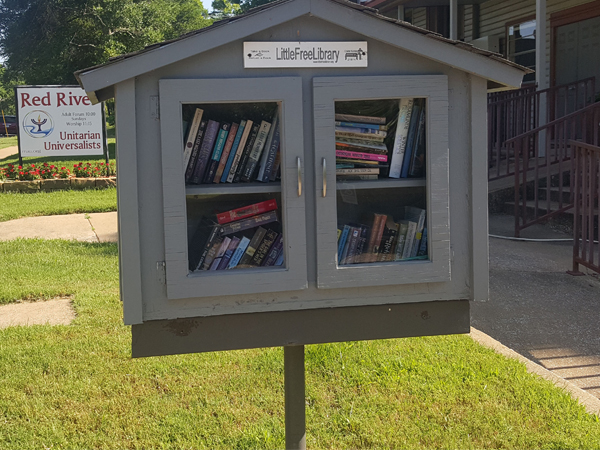 • The Little Free Library – Now in its 4th year, the library actively serves the community. Two or three people regularly stock the library from books the congregation donated to the church. The efforts, currently, are spotty, however with times the library is only sparsely stocked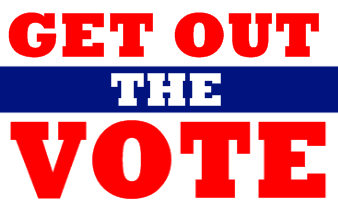 • G.O.T.V. – Get Out The Vote, as in staffing a table at community events to get people to register to vote. The congregation received a small UUA grant ($229), made two large banners and held 4 or 5 drives. While that seems puny, we've lent our banners to several other organizations that have found the banners a plus in recruiting potential registered voters.
• Annual Fan Drive – Now in its 4th year (if someone take the lead), each spring a local radio station holds an area-wide fan drive for those without a/c. We collect between 18-20 fans and deliver them to the radio station.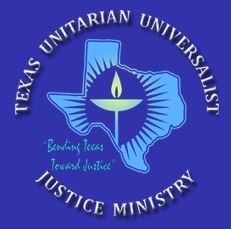 • Tx UU Justice Ministry – The congregation voted to become a member of TXUUJM when it first was created, and we donate $2/member annually. We have one or two members who are on their advisory board.
• LGBTQ+ MeetUp – The current LGBTQ Welcoming Committee created a Texoma LDBTQ MeetUp and hosts events.
• Grayson County NAACP – The congregation hold a life-time membership in the chapter but we have rarely been involved in any of its work. Some years we have purchased a table for their annual youth scholarship dinner, held at Austin College. We use to be on their email list, but we no longer received their information.