testGB
This is a test page for give butter. On our website menu we would add a Donate menu option. Clicking on Donate will take you to this page.
———
Donate
This page will be redesigned by Doug and made much more attractive and understandable. I have just added functionality that we may use.
Thank you for coming to this page and giving us big bucks.
We use GiveButter to manage our donations. If you would like to find out more about GiveButter and their security policy click Here.
We accept payments by credit card, Vemno, PayPal, and smart wallet (Apple Pay, Google Pay). You may also mail us a check.
Use either of these options to donate.
The On Line option will take you to a browser window where you may enter in the amount of your donation and select your payment method. If you wish to donate online lick On Line.
If you have a smart phone with Apple Pay or Google Pay, you may scan the QR code on your smart phone to activate the select pay by smart wallet.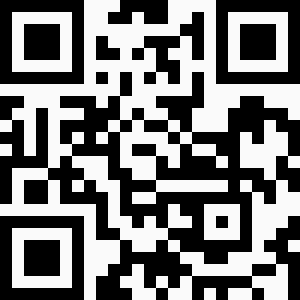 Once you enter the amount you wish to donate, press Continue.
The following Pay options will appear but may appear differently on your screen depending on the computer, tablet, or phone you are using. If you are not on a smart phone with Apple Pay or Google pay installed you will not see the smart wallet option. Select your payment choice when you get to this screen.