Our Morning Assembly starts @ 11:15 – Live in the Chapel at church AND live streamed on ZOOM.  The Zoom Meeting ID is: 989 0789 7878.  See you there!
If you would like more information about Red River UU fill out our visitor card.
This Sunday

Download the Morning Program HERE or just read it below.

Marks comments about his upcoming discourse:

Going Local

OF HIS UPCOMING DISCOURSE MARK WRITES:  2000-mile salads, money streaming out of our local communities, dependence on global corporations, living in debt, little to no connection and commerce with the people … read more.
Spring Congregational Meeting May 15
Did You Know?
This Day in Unitarian Universalist History May 18

1954 – Toribio Sabandija Quimada requested aid from the Universalist Church of America and thus began the process of founding the Universalist Church of the Philippines.The post May 18 first appeared on Harvard Square Library.Read more at: www.HarvardSquareLibrary.org - the digital library of Unitarian Universalism.

Read more »

Source:

Harvard Square Library

|

Published:

May 18, 2022 - 5:12 am
We are Unitarian Universalists.
We are people from all walks of life who share a common understanding that we do not all have to think alike. The questions sometimes are more important than the answers, from religious beliefs to political persuasions, whom we love, to what we eat, it all is equally respected. We also are the only religiously liberal community anywhere in Texoma and draw from a dozen or more small towns in Southern Oklahoma and Northern Texas.
Video Copyright 
Unitarian Universalist Association
About Us
What We Are Doing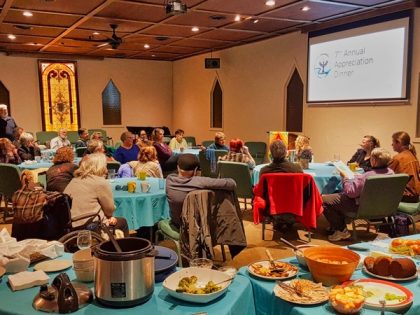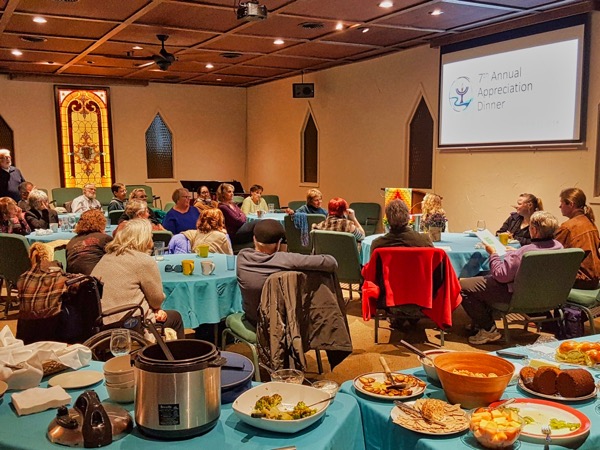 Living our lives with integrity, respectful of all people and committed to always exploring our individual paths of knowledge, service and spiritual growth is what we are doing. It happens in surprising ways – a sermon, a discussion, a potluck, an outreach project or a protest and sitting in stillness with a chapel full of kindred spirits. It can be hard to fathom how beautifully embracing a pluralistic view of life can bring such joy.
Connect With Us

UUs closed out 2021 giving voice to UU values and joining the Poor People's Campaign for a Moral March in Washington, D.C. Religious leaders including Rev. Susan Frederick-Gray joined people from across the United States to call on the Senate to take legislative action by year's end. This video from UU World magazine shares highlights of the event.