We worship Sundays at 11:15 in the chapel at church and live streamed
on Zoom (Meeting ID is 989 0789 7878).   Come join us.
Learn more about us by filling out a visitor card.
This Sunday

A few times per year, our congregation needs to take care of the things that Minnie can't manage in weekly housekeeping.  Please join in making our church home as welcoming as loving hands can provide.

We need to organize and clean in the follow areas.  We … read more.
We're Starting the Search for our 1st Minister. Hooray!!
We've been a lay-led congregation for 25 years. We've a solid track record, own our building, and for the last year are a hybrid church – serving the world from Denison Texas. We're seeking a two-year Contract Clergy person who will join us in "Carrying the Flame" of liberal religion in Texoma.

Recently we interviewed our people to learn what folks want in a minister and are in the throes of securing the compensation package.

If a project can have a theme song, here's ours (from a newer UU minister):
If you would like to pledge to our Minister Fund, click
HERE
.
Did You Know?
This Day in Unitarian Universalist History October 7

1894 – Oliver Wendell Holmes Sr., a Unitarian physician and writer, died at age 85. Born in Cambridge, Massachusetts, he published the poem "Old Ironsides" to protest the scrapping of the frigate Constitution. Holmes was Parkman Professor of Anatomy and Physiology at Harvard College and dean of its medical school. He wrote The Autocrat of the Breakfast Table, a collection of essays, as well as several biographies, including one of Ralph Waldo Emerson. Read more about Oliver Wendell Holmes Sr. at: www.HarvardSquareLibrary.org - the digital library of Unitarian UniversalismThe post October 7 first appeared on Harvard Square Library.

Read more »

Source:

Harvard Square Library

|

Published:

October 7, 2022 - 1:57 pm
Church Calendar
-----------------
-----------------
-----------------

1:00 pm - 2:00 pm

Sherman

-----------------
-----------------
-----------------
Beginning our 2nd Year of Hybrid Church
UUA President Rev. Susan Frederick-Gray offers a new message of hope, healing and welcome for Ingathering in the 2022 congregational year.
About Us
What We Are Doing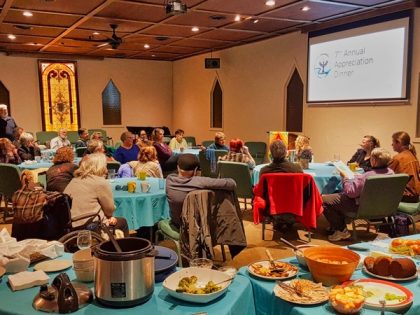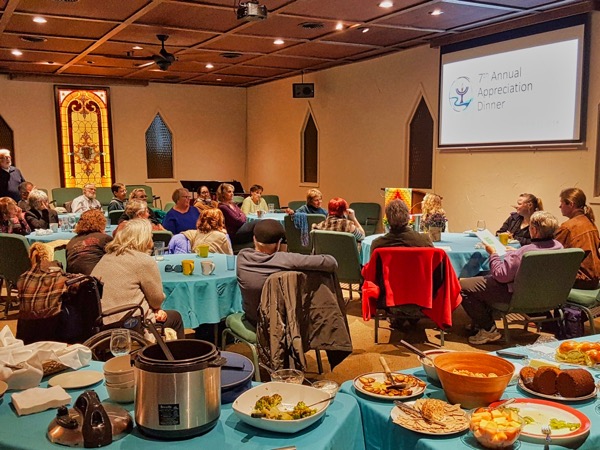 Living our lives with integrity, respectful of all people and committed to always exploring our individual paths of knowledge, service and spiritual growth is what we are doing. It happens in surprising ways – a sermon, a discussion, a potluck, an outreach project or a protest and sitting in stillness with a chapel full of kindred spirits. It can be hard to fathom how beautifully embracing a pluralistic view of life can bring such joy.
Connect With Us
Unitarian Universalists are not required to accept, a professions of faith or specific sacraments as prerequisites for joining a UU congregation.  Rather we have seven principles upon which we build a Living Tradition.  Click on the link below to view our seven principles and also see that our Living Tradition we share draws from many sources.
UUs are now exploring an eighth principle related to creating the beloved community, as discussed in the above 3 minutes video.
Our Seven Principles