We worship Sundays at 11:15 in the chapel at church and live stream
on Zoom (Meeting ID is 989 0789 7878).   Come join us.
Learn more about us by filling out our visitor card.
This Sunday

]"The Power of Love for Justice" – Love, power, and justice are inextricably intertwined, but the greatest of these is love. Unless we find ways to love one another and love the community of all life, we will likely never gain the power to cultivate … read more.
Welcome, to This Season of Return
This Day in UU History
Provided by Harvard Square Library Feed
This Day in Unitarian Universalist History September 29

1929 The first service of the Humanist Society, the first independent Humanist congregation, was held at Steinway Hall in New York City. Charles Francis Potter, a Unitarian minister and one of the signers of the first Humanist Manifesto, conducted the service and delivered the sermon, "A New Faith for a New Age."The post September 29 first appeared on Harvard Square Library.Read more at: www.HarvardSquareLibrary.org - the digital library of Unitarian Universalism.
Church Calendar
-----------------
-----------------
-----------------
-----------------
-----------------
-----------------
2023-24 Common Read: "On Redemption and Repair"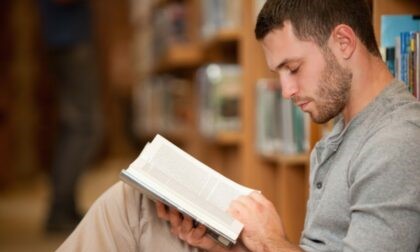 Find wisdom on accountability in Rabbi Danya Ruttenberg's book for people of all faiths. Check out discussion materials for UU groups and buy the book from inSpirit: The UU Book and Gift Shop.
Repentance and Repair
Ten Years of Black Lives Matter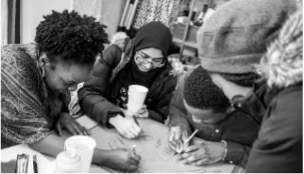 July 13, 2023, marked the ten-year anniversary of the Black Lives Matter movement which was born as the response from the killing Trayvon Martin,
Read the UU World article
here
We Cannot Normalize Authoritarianism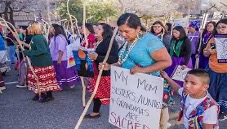 The Indian Child Welfare Act preserves Indigenous culture and sovereignty by protecting Native children from being removed during custody proceedings and placed with non-Native families.
Read the details
here
.