This Sunday

Our familiar and well-loved hymn of thanks and praise is the inspiration for this musical service at the cusp of Thanksgiving and the holiday season. Our talented musical volunteers and the Worship Team present a morning program that mines the riches of our Singing the … read more.
Thanksgiving Leftover Potluck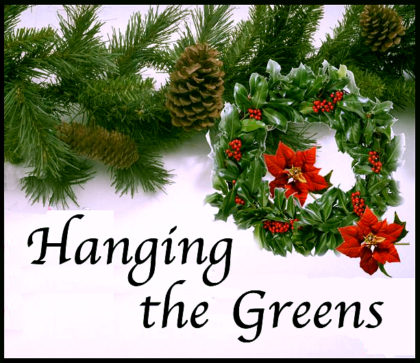 The November movable feast is designed for everyone and will be the day after Thanksgiving. It's a potluck of Thanksgiving leftovers, of course, but all food is welcome!  If you were away for Thanksgiving, or alone – do come and enjoy breaking bread with us.  We gather at 2 pm, in the chapel.
And when we're finished, because the next Sunday (two days away) is the first day of Advent – those who wish are invited to linger and help trim the tree!  The tree will be up, the red Christmas Boxes on the tables so it won't be a lengthy task.  The Shelton's wonderful Santa collection will return again!
See you there!
Did You Know?
This Day in Unitarian Universalist History November 21

by

Frank Schulman

on November 21, 2019 at 6:11 am

1559 – The Synod of Pinczow, Poland, debated the nature of Christ, showing the Socinian influence. The dispute was settled with both sides claiming victory. Read more at: www.HarvardSquareLibrary.org - the digital library of Unitarian Universalism.