Our Morning Assembly starts @ 11:15 – Live in the Chapel at church AND live streamed on ZOOM.  The Zoom Meeting ID is: 989 0789 7878.  See you there!
If you would like more information about Red River UU fill out our visitor card.
This Sunday

The Good, The Bad, and the Ugly.  Immigration so far in the Biden Administration.

Bill Holston, speaking

The morning program (appears here on Saturday)

It's a mixed bag so far and even some of the progress has been limited by Federal Court Appointments." writes Bill Holston.  On Sunday … read more.
Did You Know?
This Day in Unitarian Universalist History September 18

1887 – This date is celebrated in the state of Meghalaya as Unitarian Day, the date on which Hajom Kissor Singh held the first Khasi Hills Unitarian Church service in Jowai, India. The Unitarian movement spread, and more than 30 churches now claim 10,000 members in the Khasi Hills region.The post…

Read more »

Source:

Harvard Square Library

|

Published:

September 18, 2021 - 12:59 pm
We are Unitarian Universalists.
We are people from all walks of life who share a common understanding that we do not all have to think alike. The questions sometimes are more important than the answers, from religious beliefs to political persuasions, whom we love, to what we eat, it all is equally respected. We also are the only religiously liberal community anywhere in Texoma and draw from a dozen or more small towns in Southern Oklahoma and Northern Texas.
Video Copyright 
Unitarian Universalist Association
About Us
What We Are Doing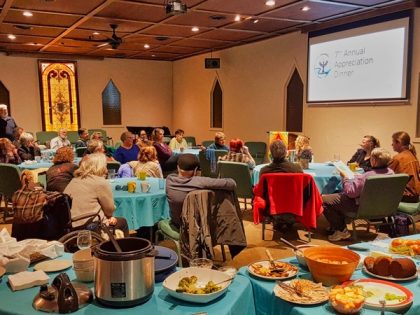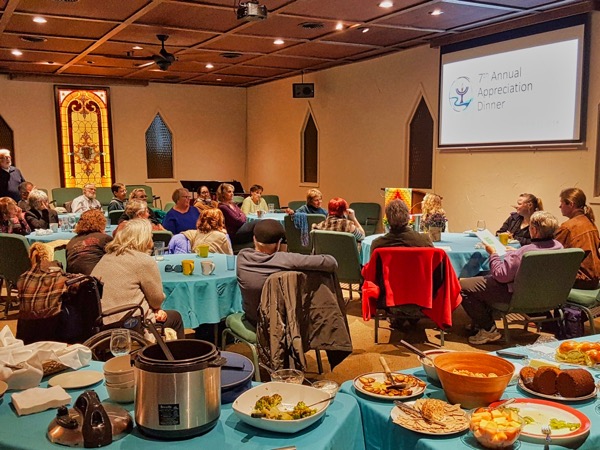 Living our lives with integrity, respectful of all people and committed to always exploring our individual paths of knowledge, service and spiritual growth is what we are doing. It happens in surprising ways – a sermon, a discussion, a potluck, an outreach project or a protest and sitting in stillness with a chapel full of kindred spirits. It can be hard to fathom how beautifully embracing a pluralistic view of life can bring such joy.
Connect With Us
Get Involved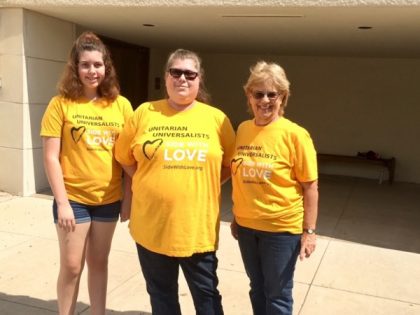 Once you visit, you may wish to become a bit more involved. It is a wonderful way to get to know people and to learn more about how a lay-led congregation manages itself.
Even though our doors are currently closed we are quite active. We run many of our gatherings using Zoom (see the Events section above to see what's coming up). We are also streaming our Sunday services to YouTube and Facebook. See the links above.
Get Involved