Our Stewardship Campaign ends soon.  The campaign raises
the bulk of the church budget.
We don't hound people,
rather we develop a tagline,
write an appeal and people respond generously.
Here's the campaign appeal letter.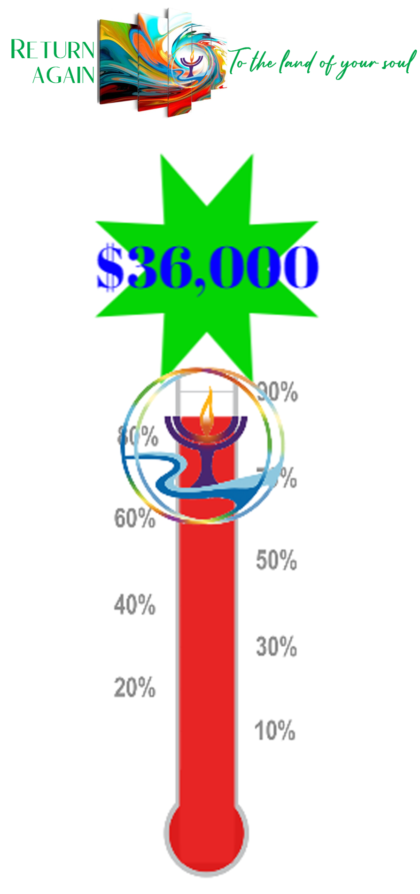 Watch one person's thoughts
about our tagline return again to the land of your soul
and why they plan on making a financial commitment.
Here's how we spend the money
Please offer your support by making a pledge now.