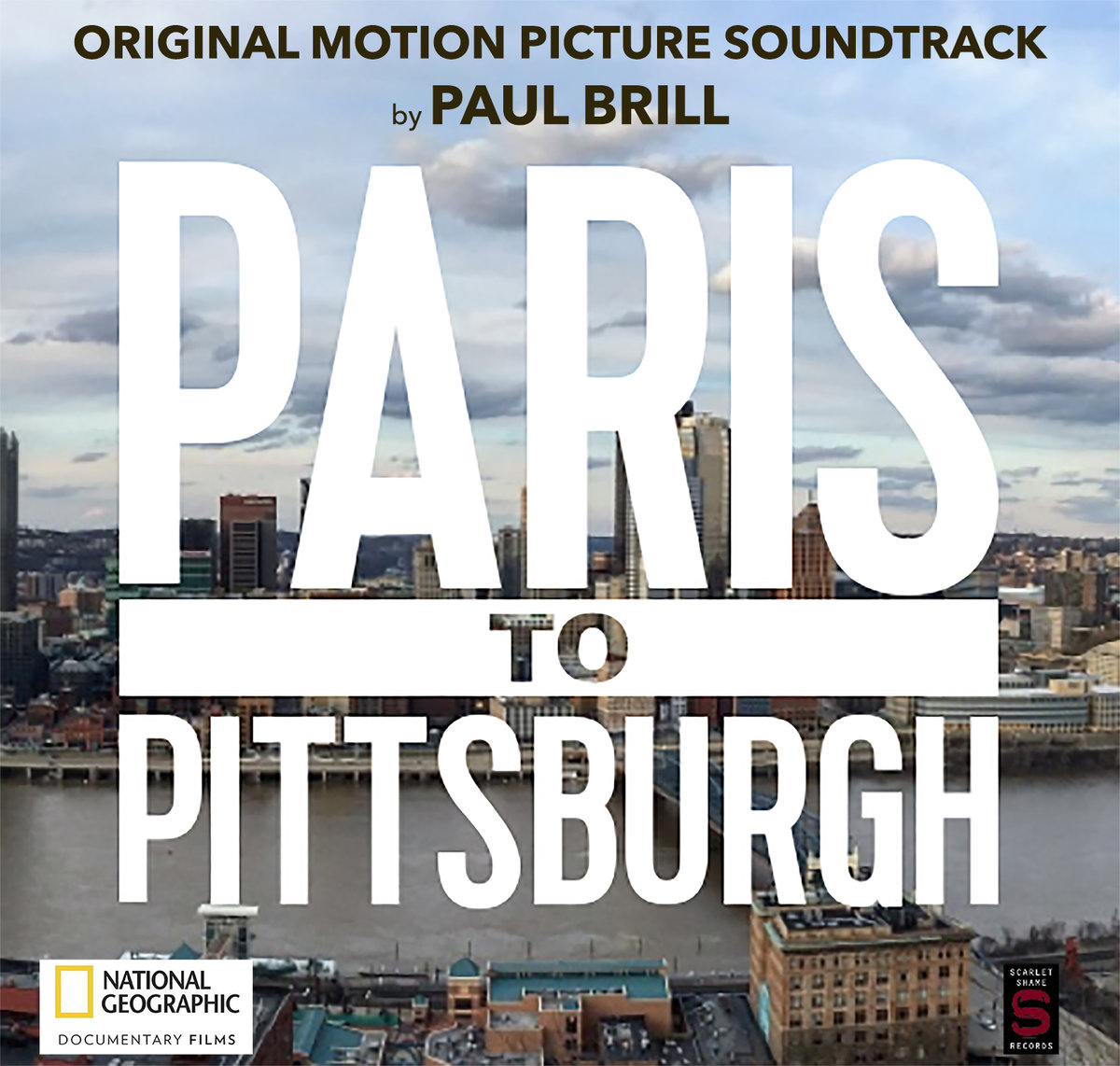 Why do people of faith need to share this film?  Because climate change is a moral problem, not a technological one. We have the knowledge to solve the problem. We lack the moral courage. All religious traditions have the moral authority, based on long-held religious beliefs, to speak out and lead our communities to take action on healing the climate. So come see how to inspire your community to action with a hopeful message that we can make the necessary changes – because the voice of faith carries more weight than politicians in Texoma.
Unprecedented numbers of U.S. leaders are stepping up to address climate change and fight for our future. Hear their stories in Paris To Pittsburgh , a new documentary from National Geographic, by Emmy® and Golden Globe® Award winning actress and activist Rachel Brosnahan ("The Marvelous Mrs. Maisel").
Climate change is a huge problem, but we can all be part of the solution. How can you and your faith community influence your wider community to take action to heal the climate? Paris to Pittsburgh gives insight into ways that Americans are taking change into their own hands and aren't waiting on Washington to act. Don't miss our screening of the film at 7 pm on Tuesday, June 25!  A discussion will follow the film screening.  Learn more about the film here.