Title and Description: Transcendence and Enlightenment: A New Take on the story of Easter
We've all heard the story about Jesus' crucifixion and resurrection, but is it fact or is it an allegory for something else?
DOWNLOAD the morning program or read it below w/o having to download it.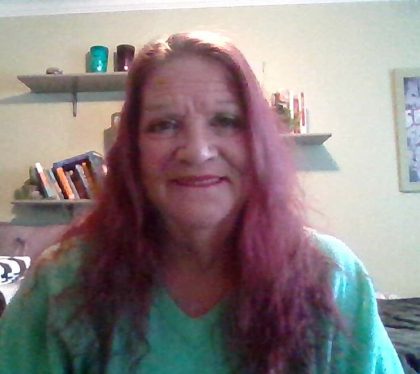 ABOUT OUR GUEST SPEAKER:  Beth Ferree is currently serving as President at the UU Church of Oak Cliff in Dallas. She is also a certified life coach and bereavement counselor who combines tarot, mediumship, and counseling to help others reach beyond their trauma and grief to discover their power.
TMP 04-17