TMP - 02-14-DMS-study
"Why I Won't Play Backyard Soccer in Chile"
Download the morning program:  https://redriveruu.org/wp-content/uploads/2021/01/TMP-02-14-DMS-study-.pdf
Dick Powell, speaking
Sneak Peek promo: https://www.youtube.com/watch?v=gqMhB9vTALk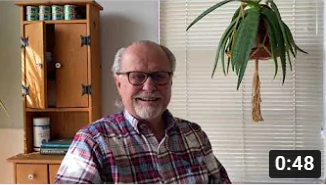 The Morning Program (appears here on Saturday afternoon/evening)
I know that some of you have experienced living in another country. I lived 7 years in South America, first as a Peace Corps Volunteer in Chile and later with my wife and kids in Colombia. My experience in each country was profoundly different, but I can look back with many good feelings.  I hope you"ll join me as I share some memories of my life in South America.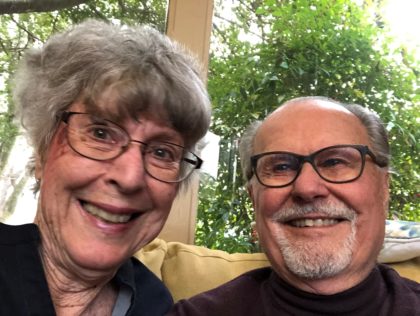 About Dick:  Born and raised in California of Anglo parents. Served in the Peace Corps in Chile and later lived in Colombia with his wife and kids. Has lived in north Texas since 1978, but can still speak Spanish. He retains an interest in and appreciation for the people of all countries where he has lived.
Because it is Valentine's day, the worship team thought it would be nice to have his soul mate, partner and spouse, Carol Powell, be our worship associate today.