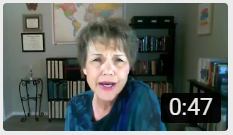 The meme machines are working full time to register every crisis we face as one of Titanic proportions—and us people are just helpless, hopeless fools, doomed to rearranging the deck chairs on a ship that's destined to sink. But nobody actually rearranged any deck chairs on the Titanic. And that doesn't have to be our story. Join The Rev Dr Sparky on September 27 to talk about what comes next in our real story.
The Morning Program appears here on Saturday afternoon.
Online Coffee Hour:  Join is via Zoom, starting immediately following the Morning Assembly here
---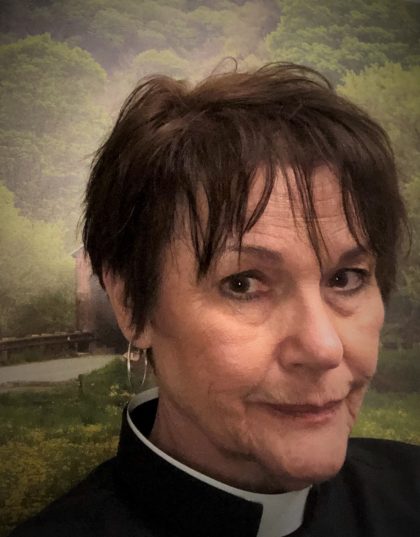 The Rev. Dr. M. Christine Tata
We welcome back to our pulpit the Rev. Dr. Christine Tata who has enjoyed visiting Red River from time to time through the years to preach, lead workshops, and appreciate the growth and sincerity of this congregation. She brings a lifelong interest in religion and spirituality, a variety of academic and professional credentials, and pastoral experience as ordained minister for several progressive congregations. Christine now writes on Medium.com as Rev Dr Sparky, continuing in her mission to inspire courage in the face of absurdity.