Watch and comment on this video  –  Visit our YouTube channel for other videos
For years Christine gritted her teeth whenever she heard Leonard Cohen's "Hallelujah"—and she heard it playing everywhere for a while, as it became one of his mainstream successes. As much as she wanted to love the song, she didn't, no matter how many times she listened to it and tried to figure it out.  It wasn't till she saw the lyrics printed on a page that the mystery began to come clear. Join the Rev. Dr. Christine Tata on Sunday as she talks frankly about the power of words to inform us, imprison us—or to set us free. late 2018.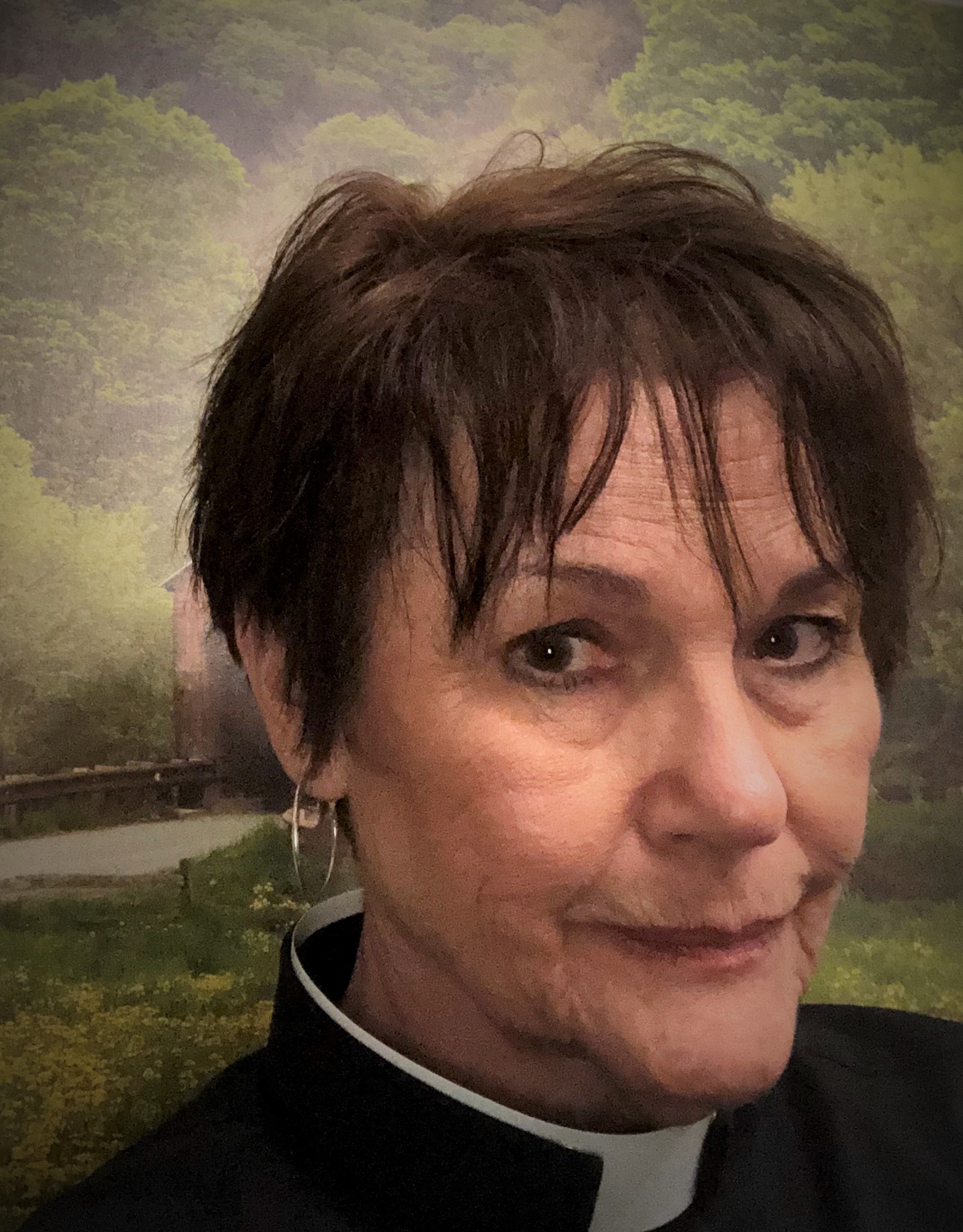 We welcome back to our pulpit the Rev. Dr. Christine Tata who has enjoyed visiting Red River from time to time through the years to preach, lead workshops, and appreciate the growth and sincerity of this congregation. She brings a lifelong interest in religion and spirituality, a variety of academic and professional credentials, and pastoral experience as ordained minister for several progressive congregations. Christine now writes on Medium.com as Rev Dr Sparky, continuing in her mission to inspire courage in the face of absurdity.
The Morning Program
TMP - 08-02-DMS-Study revised